How We Invest
Our funds comprise both private-focused vehicles (Venture Funds) and public-focused vehicles (Public Funds) that enable us to invest across the spectrum of companies developing novel therapeutics. Across all opportunities, we take a collaborative, team-based approach to perform deep technical diligence that leverages the experience of our firm and team.
View Company
View Company
View Company
Venture Funds
Our Venture Funds primarily invest in private companies, focusing on company creation (over 30 companies formed since 2005) and Series A & B companies. We form true partnerships with distinctive entrepreneurs to build world-class companies and accelerate advancement of new therapeutic options for patients. Our latest Venture Fund is Frazier Life Sciences XI, a $987 million fund that was raised in 2022.
FEATURED COMPANY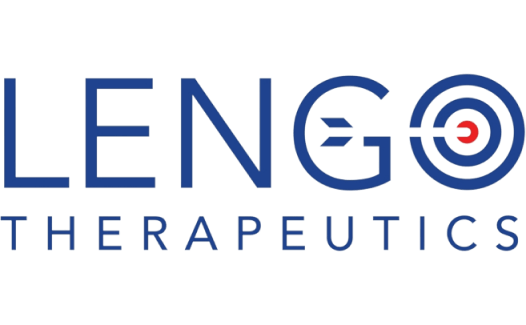 Lengo was a Frazier-founded company, with the idea that there was an opportunity to discover and develop a CNS-penetrant inhibitor of EGFR Exon 20 insertions for NSCLC. The Frazier team structured a collaborative partnership with Jubilant Biosys, and led Lengo's Series A as the only institutional investor in the round. Many Frazier team members played critical roles in the company, and Lengo was ultimately acquired by Blueprint Medicines in 2021 for $250M upfront and $225M in additional milestones.
Lengo Therapeutics
View Company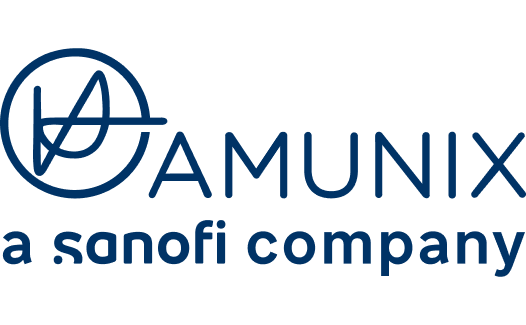 Frazier acquired a majority stake in Amunix in 2018, and played a critical role in building the management team and re-focusing the portfolio towards conditionally-active bispecific antibodies. The Amunix team made rapid progress in advancing several programs through preclinical studies, leading to acquisition by Sanofi for $1B upfront and $225M in additional milestones.
Amunix Pharmaceuticals
View Company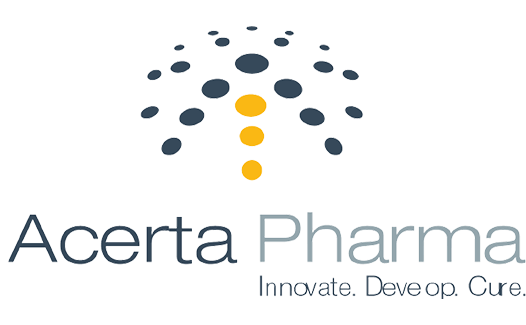 Frazier participated in Acerta's Series A, to advance the company's preclinical second generation BTK inhibitor (acalabrutinib). Frazier's investment was made possible through relationships formed at Calistoga Pharmaceuticals, a Frazier-founded company. Upon entering clinical trials, acalabrutinib showed substantial efficacy in patients with multiple forms of hematologic malignancies, leading to acquisition by Astrazeneca in 2015 for $4B upfront and $3B in milestone payments.
Acerta Pharma
View Company
View Company
View Company
View Company
Public Funds
Our Public Funds provide capital to small- and mid-cap public biotech companies in financings, including follow-ons including CMPOs, PIPEs, IPOs, as well as supporting our companies in the open market. We partner with our public portfolio companies much as we do with our private portfolio companies. The Public Funds are investing over $1 billion of committed capital.
FEATURED COMPANY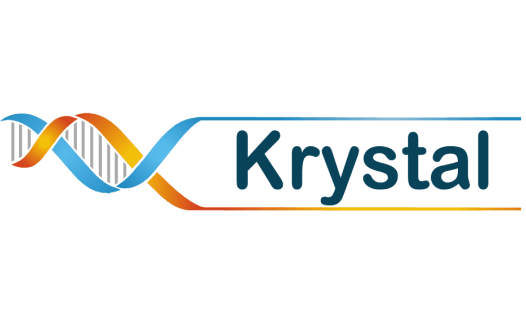 Frazier was the sole investor in a proprietary PIPE financing before Phase 1 clinical data. Frazier also helped the company recruit a new board member and expand its banking and analyst relationships. Following FDA approval of Vyjuvek, Frazier participated in a $160MM private placement financing to support Vyjuvek' s commercial launch.
Krystal Biotech
View Company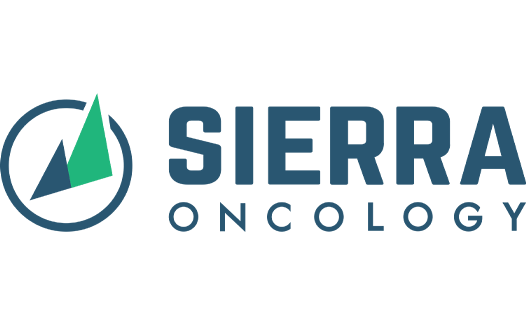 Frazier initially invested in Sierra Oncology before the company went public. Sierra later acquired momelotinib from Gilead, and Frazier co-led a financing to license AZD5153 from AstraZeneca and continued to invest in the company after positive Phase 3 data for momelotinib.
Sierra Oncology
View Company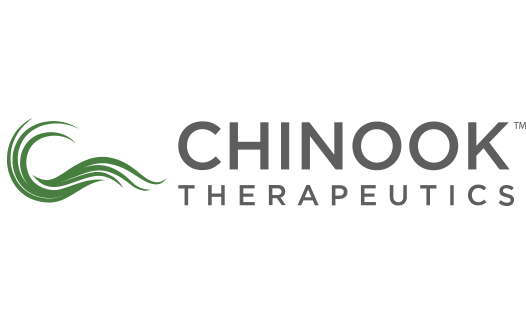 Frazier Public Fund's first investment was in Chinook, and Frazier continued to build its position through multiple financings to support the development of Atrasentan and BION-1301 for IgA nephropathy. Frazier also co-led a spinout of Chinook into a new private company, SanReno Therapeutics.
Chinook Therapeutics
View Company
Our Values
Since 1991, the Frazier Life Sciences team has actively partnered with exceptional entrepreneurs to develop novel and impactful therapies for patients. Underlying these efforts are a set of core values that guide how we invest, advise, and operate as a firm.
Integrity
We choose the harder right over the easier wrong in serving the interests of patients, portfolio companies, and other stakeholders in the healthcare ecosystem.
Empowerment
We invest in each other (early, often, and thoughtfully) and take ownership in a collaborative, compassionate, and respectful manner to achieve firm goals.
Perseverance
We advance patient care with determination and purpose to positively impact our community.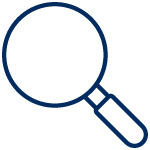 Transparency
We promote constructively candid and respectful dialogue to get to the right answers.
Social Impact
We work to effect positive change in the areas of diversity, equity, inclusion, accessibility, and the environment.
Performance
We seek to deliver attractive results and improved outcomes for everyone we serve.
Selected Drug Approvals From Our Portfolio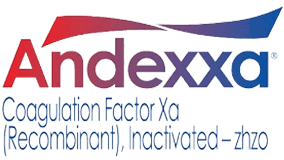 Portola Pharmaceuticals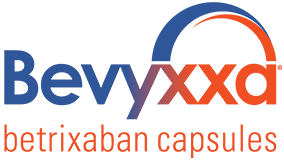 Portola Pharmaceuticals
Acerta Pharma
Silvergate Pharmaceuticals
Amicus Therapeutics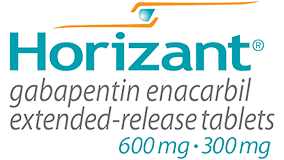 XenoPort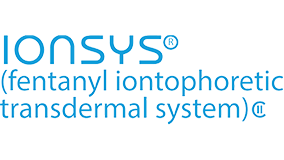 Incline Therapeutics
AnaptysBio
Silvergate Pharmaceuticals
Mirum Pharmaceuticals
Rempex Pharmaceuticals
Cadence Pharmaceuticals
QuatRx Pharmaceuticals
pombiliti + Opfolda
Silvergate Pharmaceuticals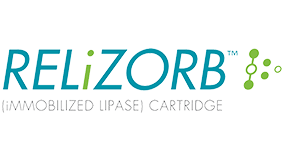 Alcresta Therapeutics
Cidara Therapeutics
Ignyta
Clovis Oncology
Oceana Therapeutics
Cerexa Pharmaceuticals
Chimerix
Rempex Pharmaceuticals
Velsipity
CoTherix
Phathom Pharmaceuticals
Phathom Pharmaceuticals
Krystal Biotech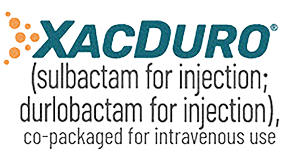 Entasis Therapeutics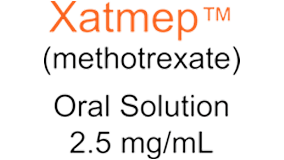 Silvergate Pharmaceuticals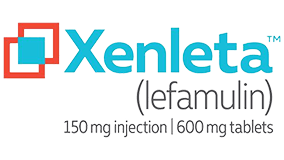 Nabriva Therapeutics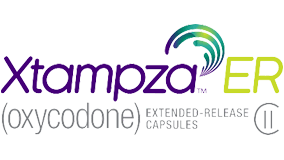 Collegium Pharmaceuticals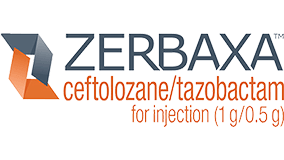 Calixa Therapeutics
Arcutis Biotherapeutics
Calistoga Pharmaceuticals
References to specific portfolio companies are presented for illustrative purposes only and should not be considered as being generally representative of all portfolio companies of any particular strategy or fund. For a complete list of all portfolio companies, please see the Portfolio page.