Who We Are
Frazier Life Sciences is a healthcare investment firm focusing on companies developing novel therapeutics. We have two core funds that enable investments across all stages of therapeutics companies:
Venture Funds
Our Venture Funds primarily invest in private companies, focusing on company creation (over 30 companies formed since 2005) and Series A & B companies. We form true partnerships with distinctive entrepreneurs to build highly valuable companies and accelerate advancement of new therapeutic options for patients. Our latest Venture Fund is Frazier Life Sciences XI, a $987 million fund that was raised in 2022.
Public Funds
Our Public Funds provide capital to small- and mid-cap public biotech companies in financings, including follow-ons including CMPOs, PIPEs, IPOs, as well as supporting our companies in the open market. We partner with our public portfolio companies much as we do with our private portfolio companies. The Public Funds are investing over $1 billion of committed capital.
Drug Approvals
Our goal is to invest in therapeutics that ultimately benefit patients, and our portfolio has generated over 40 FDA approved therapeutics since 2010. Examples include:
Krystal Biotech
Acerta Pharma
Arcutis Biotherapeutics
Mirum Pharmaceuticals
Phathom Pharmaceuticals
AnaptysBio
Ignyta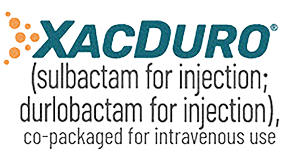 Entasis Therapeutics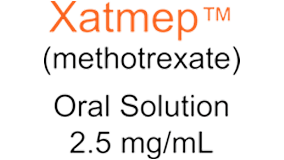 Silvergate Pharmaceuticals
Calistoga Pharmaceuticals
Certain statements about Frazier Life Sciences made by portfolio company executives herein are intended to illustrate the work of Frazier's team with such portfolio companies. Portfolio company executives were not compensated in connection with their participation, although they generally receive compensation and investment opportunities in connection with their portfolio company roles, and in certain cases are also owners of portfolio company securities, Senior Advisors, and/or investors in Frazier-sponsored vehicles. Such compensation and investments subject participants to potential conflicts of interest in making the statements herein.